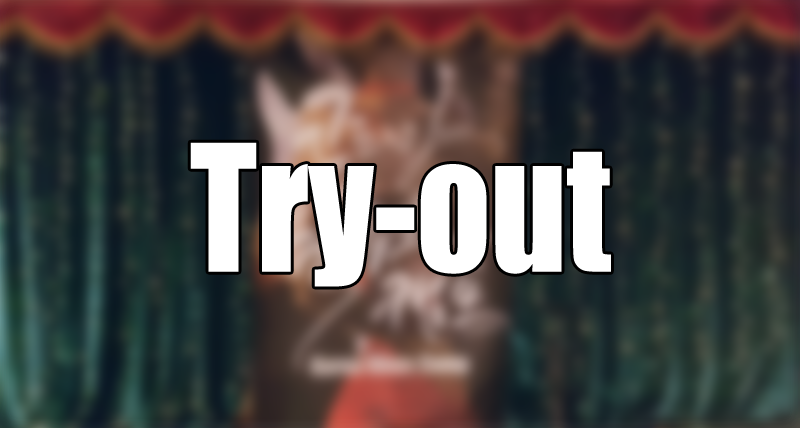 [English Follows Korean]
코리아 블루스 캠프 2022 레벨 오디션 & 트라이 아웃에 관한 공지사항 입니다.
KBC2022워크샵 ADV레벨 강습을 참여시 본 Try out을 통과 하여야 하며, 그 외에는 누구나 모든 레벨의 수업에 참여하여 들을 수 있습니다.
[Try out 대상]
* ADV레벨은 최소 10커플, 최대 13커플이 선발될 예정 입니다.
* 레벨 오디션에 통과하지 못하셨더라도 INT/ADV수업까지는 전부 참여 가능합니다.
* 오디션 시간 :: 10/01 토요일 / 오전 11시 / 경성홀
* 사전에 온라인 신청하신분들만 참여하실 수 있으며 오전 11시 10분까지 오디션장에 도착 못하는 경우 오디션을 참여하실 수 없습니다.

[For people who could do the Try Out]
In order to participate in 'ADV' class, you must pass the audition(Try out).
We would only pass minimum 10 leaders and 10 followers, maximum 13 leaders and 13 followers.
* Even if you did not pass the Try Out, you could take up to INT/ADV.
* Audition time: 10/01 Saturday / 11am/ Kyungsung Hall
* You must register for Try-out in adv before 9/30.
* If you arrive at Kyungsung Hall later than 11:10 am, you might not be able to join.